Boeing pitches canada on a new multi-mission aircraft
By Evelyn Brotherston
Boeing's Military Surveillance Aircraft (MSA) touched down at a private airstrip in Ottawa for a surprise visit this week. Boeing, who had been showing off the aircraft during an international jaunt, met with Canadian officials Monday to pitch them on the MSA. Although the aircraft has not been put forward as a bid for any current procurement projects, it does match Canada's projected need for a new multi-mission aircraft.
According to Jim Barnes, Boeing's director of business development in Canada, the MSA is ideally designed to complement the RCAF's current fleet of CP-140 Aurora patrol aircraft, which most recently have been deployed as part of Operation IMPACT. Introduced in 1980, the Auroras have been updated in the last decade and will remain in service until 2020. In the meantime, the MSA offers a cost-effective alternative for use in missions where a smaller aircraft is required.
The MSA has been built on a commercial platform — the Bombardier Challenger 605 business jet (presumably accounting for the MSA's plush cabin) — but applies the proven intelligence, surveillance and reconnaissance capabilities of the Boeing P-8 Poseidon, a maritime patrol aircraft with combat capabilities developed for the U.S. Navy.
Modifications were completed by the Canadian company Field Aviation, which was selected from companies all over the world for the job. "It's certainly a great Canadian success story," said Brian Love, Field's chief commercial officer. Even if the Canadian government doesn't buy the MSA, its delivery to countries around the world will still mean business for Canada.
Built according to mission requirements, the MSA is designed to accomplish long-range maritime surveillance missions, as well as long range search and rescue, anti-piracy, and coastal border security operations.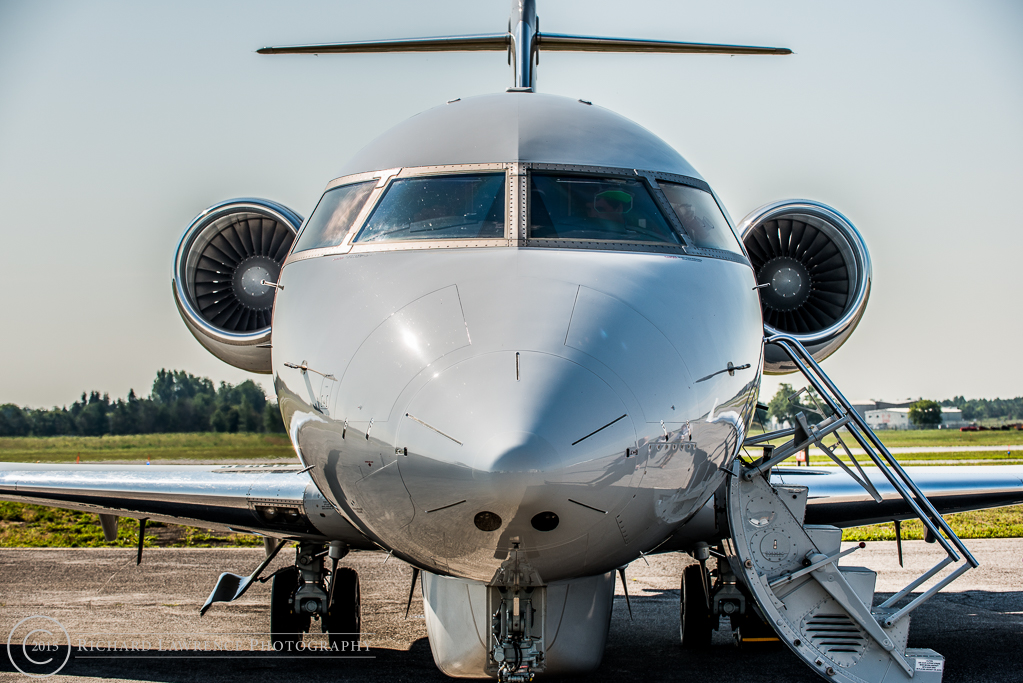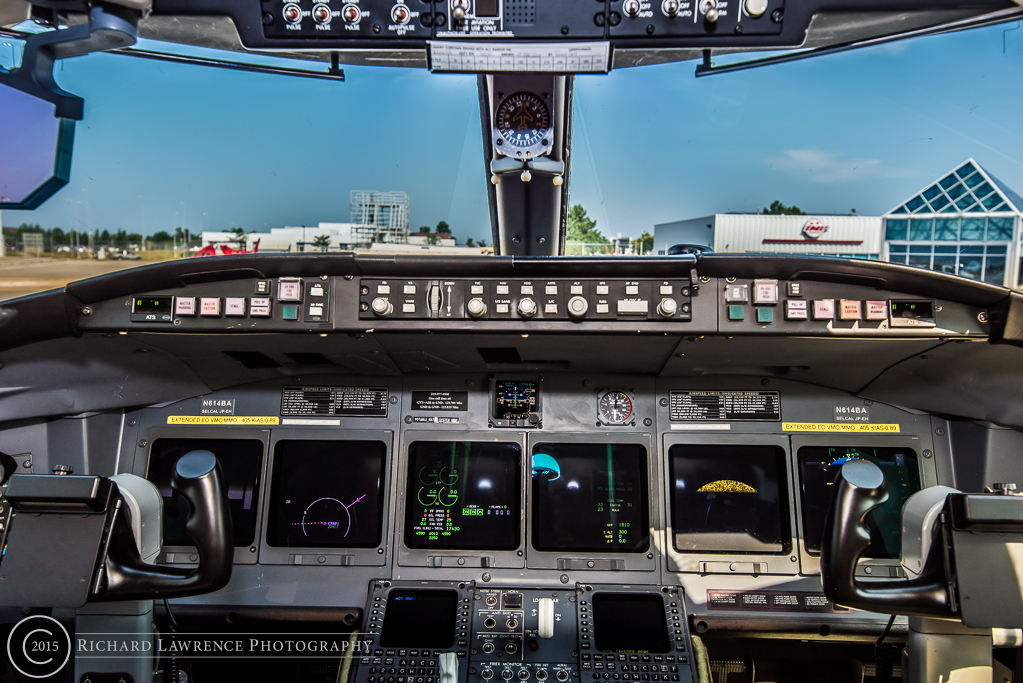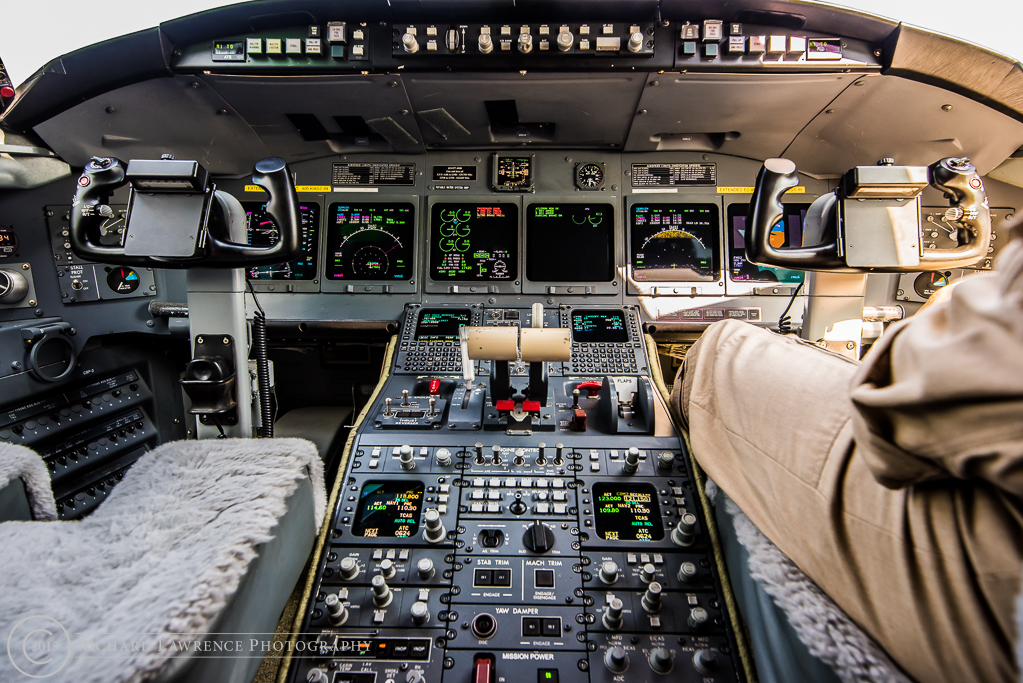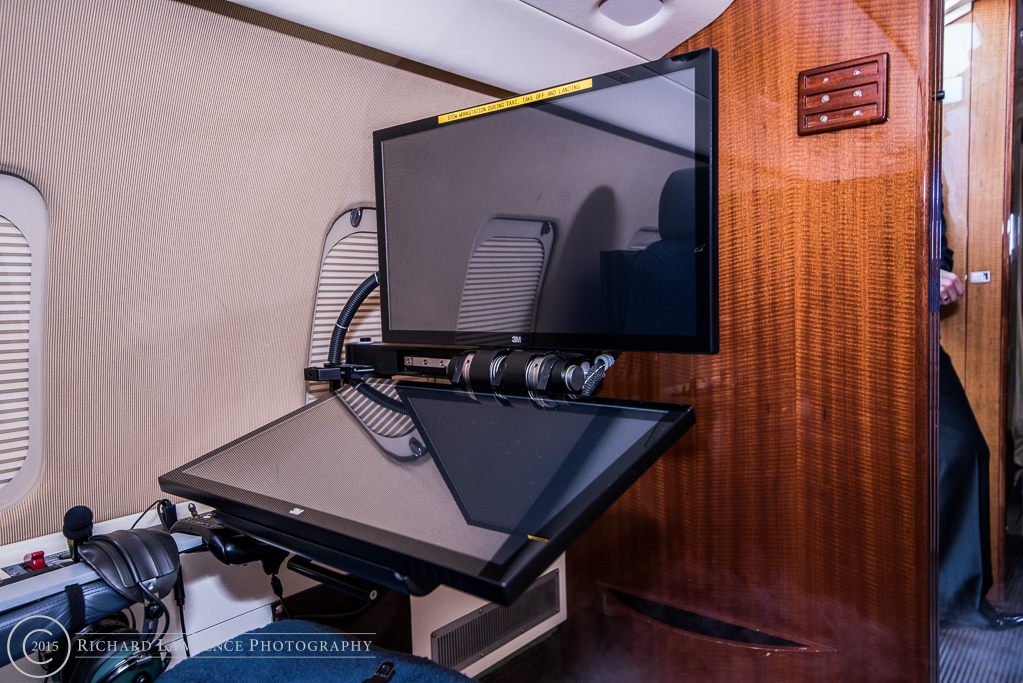 Photographs by Richard Lawrence. You can view the full gallery here.